Bulk Email Services
Best Mass Email Marketing Services provider Company in India, US, UK, France, Germany & Globe
Digitalaka is a Email Marketing Services Company in India & globe is bulk email service provider company that your business can use to send bulk emails, email campaigns and newsletters for Delhi NCR, Noida, Ghaziabad, France, Germany, UK, US & all over the Globe Clients. Customers across India use our bulk email server to best email campaigns. We have been providing bulk email service in India since 2013, our experience in delivering bulk emails has made us a best bulk email provider in India. Click Here for Pricing in INR.
We do use SMTP server for sending Bulk Email to your target Audience. Simple Integrate with your software and send mail , Our support team do the rest work for you. Click Here for Pricing in USD.
Bulk email sender – send email newsletters, targeted email campaigns and email announcements
Email message professionalization.
Email messages templates.
Easy html message editing.
Supports embedded images.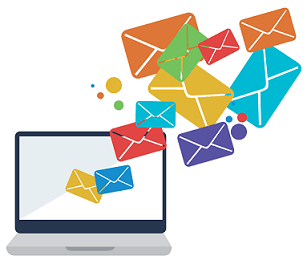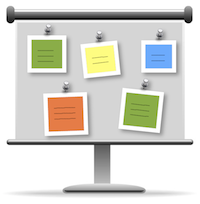 Mass Mailing Server
Email is an extremely capable apparatus which can set up affinity, manufacture association with clients and produce bunches of new business if utilized shrewdly in web based showcasing, email shot or shot mail promoting.
At whatever point I converse with organizations I discover that not very many of those are utilizing email appropriately and the greater part of those organizations are not exploiting this extremely intense apparatus.
For instance, you will discover numerous private companies even don't have an email list for their clients. Would you be able to trust it? Indeed it is a reality.
Digitalaka offers SMTP Service for sending the bulk email to your targeted audience over the internet. We render our SMTP server service at India, US, UK, Canada, Australia, France and in many other countries.
We offer our SMTP server service in India at very cheapest price also in abroad at reasonable prices.