Email Marketing Service Provider
Email Marketing Service is an extremely powerful marketing tool with use of email in marketing communications. It is a form of direct marketing which uses electronic mail as a means of communicating commercial or fundraising messages to an audience.
DigitalAka offers comprehensive email marketing services, strategic planning, implementation, management, design and copywriting services to help you meet your customer and prospective client communication goals. If managed correctly, email marketing service is the most efficient, convenient and economical way for businesses to communicate with their existing customers and to reach new customers anywhere in the world. We have the expertise and experience to ensure that your email marketing campaign reaches its target and delivers. In case if you wish to send bulk emails yourself then you may also Buy SMTP Server.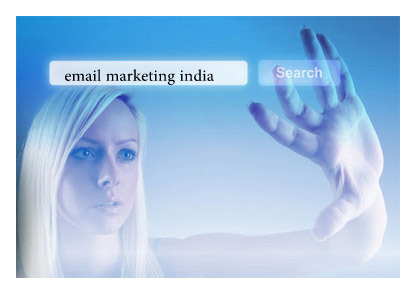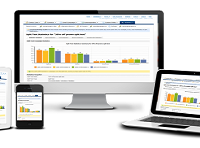 Email Marketing, for quite sometime has been considered as a purely creative regimentation and a celestial black hole when it comes to cost. However, in the recent past it has evolved into a highly analytical field. Marketing efforts are now mensurable and can be channeled to obtain significant revenue generation.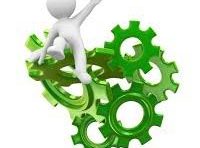 Challenge for email marketers today is the quality of email lists if double opt in policies are not followed. Our list hygiene application truly provides best intellect on the authenticity of subscriber email addresses and commencement on the contacts that can be sent email safely without the danger of getting the sender IP or sender Domains blacklisted. If You have a huge email list then you may check out our Bulk Mailing Service.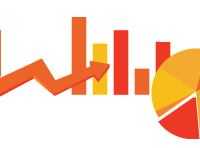 Digitalaka broadcast tool provides comprehensive data tracking and real time campaign feedback combined with powerful and configurable analytics and reporting tool. Opens, clicks, and conversion rates can be compared and analysed to identify improvement areas and predict future Dealing patterns.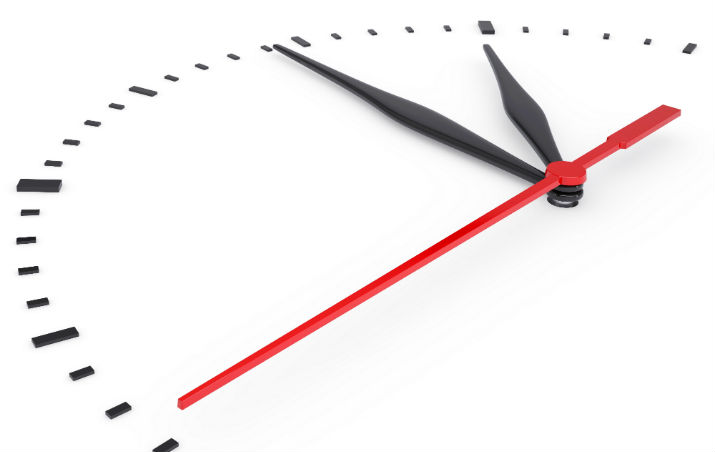 Real Time Personalisation
Real Time Personalisation (RTP) is a product based delivery system that provides real time Tracking contents across channels. It offers the usage to create dynamic contents which keep updated in real time and provides additional benefits to email marketing. This makes the emails more contextual to the readers as they are able to discover live contents in their inbox. The essence of this platform is based on creating a sense of urgency in customers' mind and creating a "call to action" attitude while consider over their purchasing decision. Its ability to display live contents in email marketing communication can add tremendous value to various marketing and promotional activities.