Panache Softech pvt ltd. is an independent IT Consultancy, Technology and Digital firm, with over many years experience operating in various industries. Our senior consultants have experience in working in Technical, Managerial and Executive Positions.
Whether you are a government department, agency, large corporation, private organisation or small business, DigitalAka is ready to provide you with IT solutions on services and products catering to your IT requirements.
Our company understands and appreciates what's important to your business and the advice provided is always tailored to your specific needs. We have proven strength across the entire digital stack from strategy, insights and communications through to design & build, digital commerce and global implementation at a India.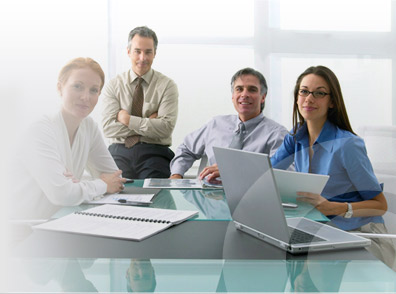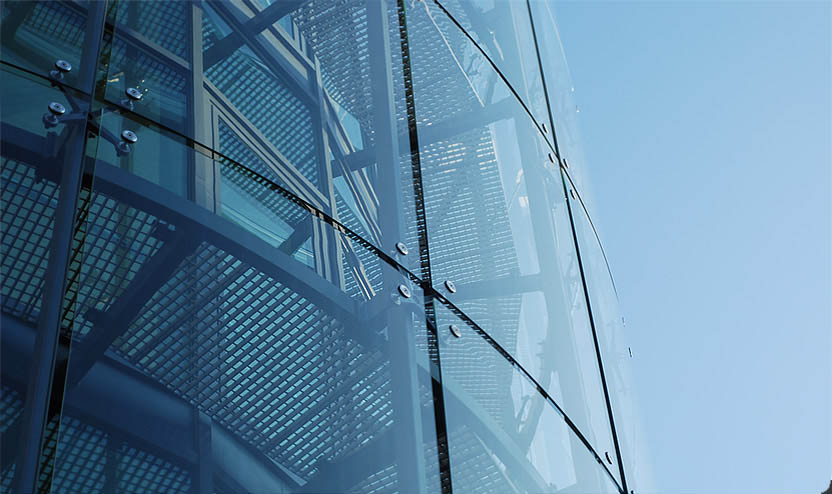 Why we are Special
DigitalAka.com offers a variety of services under different brands to meet the many needs of our growing client base, what does make us different is our absolute drive to deliver. We pride ourselves on our superior customer service, innovation, and world-class online marketing and communications solutions. We tailor specific communications, web, and marketing strategies around each clients unique needs, budget, and objectives.
Company Mission
DigitalAka's unwavering mission is to provide world-class online business solutions through excellence in customer service and project development and the innovative use of new media.