In today's life, Email is the best way for the promotion as wells for delivering information about the services to the customers or clients offers by a businessman. But most of the persons do not have the knowledge about what should be written in email due to this the emails open rate is not up to the mark. This also leads to a loss in the business.
Effective Ways through which you can increase Emails Open Rate:-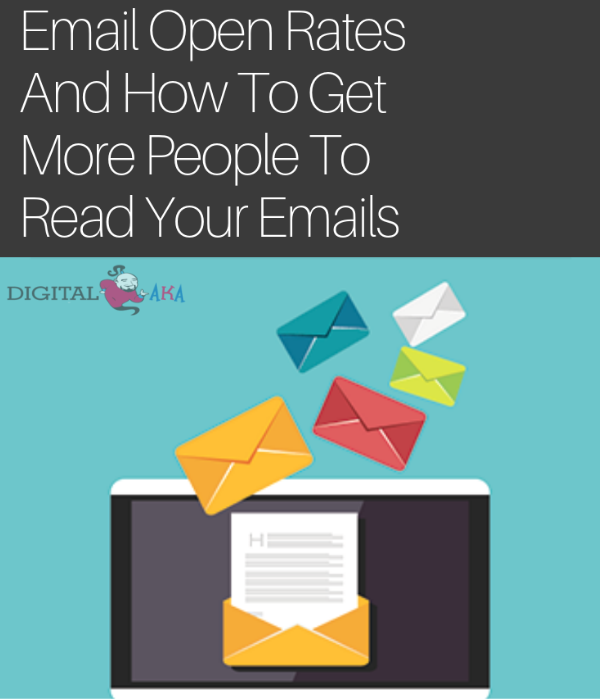 Offers real value consistently:– Some individuals provide offers to increase the production of their products but after some time when their product sold out consistently, they stop giving offers. If they give offers continuously this helps in improvement of email open rates.
Timing is key:– If you send an email at a wrong time or wrong day this will have negative effects on open rates. According to email marketers, if you deliver mails at midweek it will be very effective to increase the open rates.
Subject lines:– This is a key thing to increase the open rates of Emails. This is the main factor for increasing or decreasing the open rates of Emails. If the subject lines are shorter, a do not have overused words this will increase the open rates.
Content quality:- If you want to increase the open rates you send the mail containing the matter related to the recipient interest. When readers hope that there is something important on the further part of the subject line, your open rates will keep on to enhance.
Avoid spam words:– Don't use words like "free" or "act now". The mail containing such type of words is filtered as spam. You can't increase your email open rates with this. If a businessman delivers a mail to their client and the mail is perfectly created this also helps them to earn a lot of profit from the business. So you have to create the perfect mail to increase the open rates and for the further benefits. Get the benefits of email marketing Services with Digitalaka best email service provider.